MykonosRaceland
Go-Kart Mykonos
---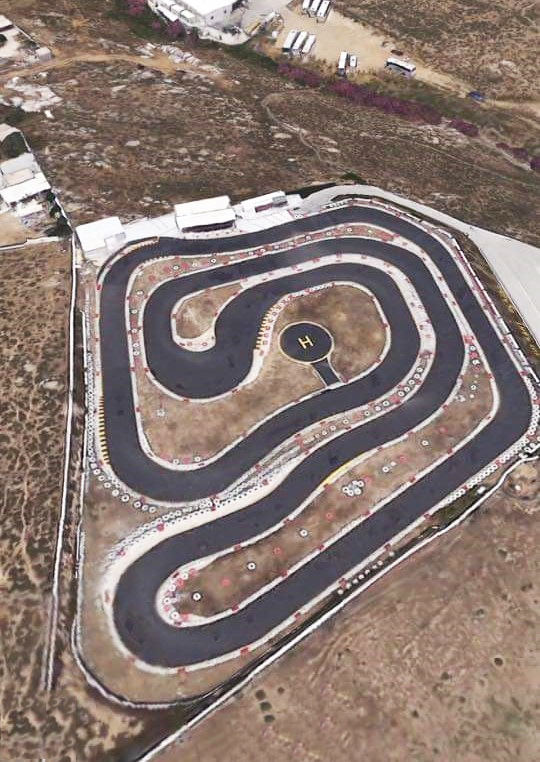 The length of the Kart Race Track is 750 meters. The MykonosRaceland Track is designed by special engineers to safely offer the highest standards of an outdoor Kart Path.
It is fully illuminated with state-of-the-art LED for Go-Kart racing night in any weather conditions. There is also a specially designed space for PITS that serves the needs of the Pista.
It complies with all safety rules for safe Go-Kart driving.
---
The Go-Kart Mykonosraceland runs throughout the summer season
from April to November daily from 10:00 am (morning) - 2:00 am (night).
We are waiting for you!